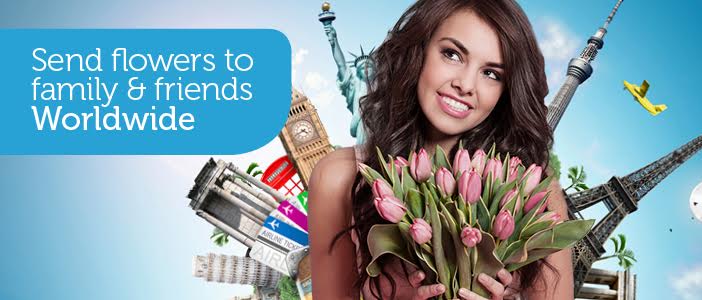 International Flower Delivery from a local NZ florist
Looking to send flowers internationally? Look no further than Direct2florist. Our local member florists have over 13,000 reviews on independent review service Feefo, so why not choose Direct2florist?

Birthday? Wedding? Anniversary? Look no further than a Direct2florist member florist to send a beautiful bouquet or arrangement internationally to that special person. With same day delivery available on all orders placed before 2pm local time you could have your flowers delivered today!

Our member florists have a wide variety of bouquets and arrangements available for delivery internationally, simply type in a postcode or town into the search box above to find our closest expert member to hand deliver your flowers today!